Good Doctors Medical Centre (GDMC) is a multi-disciplinary clinic located in Epicentrum Walk, Kompleks Epicentrum, Jl. H.R. Rasuna Said, Jakarta Selatan. It provides a wide range of health services.
Our team of experienced medical and health professionals is passionate about the health of our patients. We are here to assist in your health needs and to provide you and your family a high standard of care. We provide a comprehensive range of services in a friendly and supportive environment.
Our 'one-stop centre' concept enables you to enjoy the convenience of not having to go anywhere else for your outpatient consultation, investigation and treatment.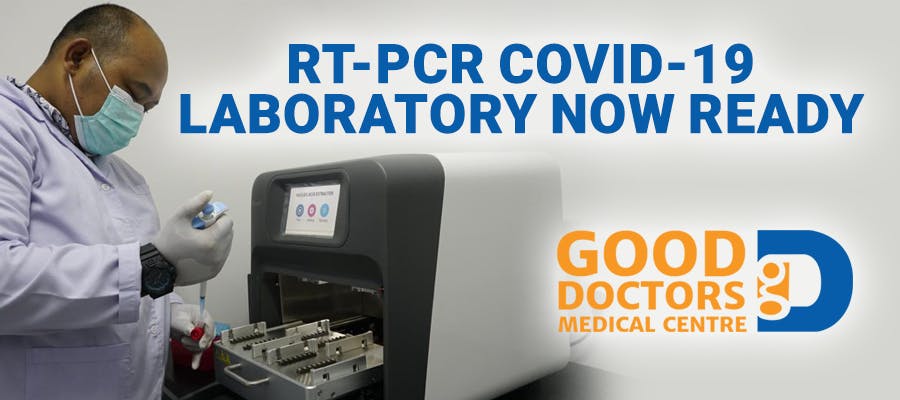 Latest News
GDMC Operating Hours Extended to 4.30pm
We are pleased to announce that the GDMC operating hours have been extended. Effective 18/1/2021, we are now open from 8.00am - 4.30pm daily (closed on Sundays and public holidays).
Do you suffer from any of the following?
Getting up frequently at night to pass urine, difficulty or pain when passing urine
Poor bladder control
Erectile dysfunction, painful or premature ejaculation
Chronic groin or pelvic pain
Help is on the way! - Coming soon to GDMC in partnership with UROHEAL:
SHOCK WAVE THERAPY for prostate problems & erectile dysfunction
HORMONAL TREATMENT for sexual dysfunction
IMPROVED UROLOGICAL FUNCTION to enhance fertility
COVID-19: Where to Get the Latest Information?
GDMC is an Approved Centre for ALL vaccinations by KEMKES
International Certificates of Vaccinations (Yellow Book) are issued for the following:
Pilgrims going for Umroh – Meningitis
Travellers to South America & Africa – Yellow Fever
Our Clients