Good Doctors Medical Centre (GDMC) is a multi-disciplinary clinic located in Epicentrum Walk, Kompleks Epicentrum, Jl. H.R. Rasuna Said, Jakarta Selatan. It provides a wide range of health services.
Our team of experienced medical and health professionals is passionate about the health of our patients. We are here to assist in your health needs and to provide you and your family a high standard of care. We provide a comprehensive range of services in a friendly and supportive environment.
Our 'one-stop centre' concept enables you to enjoy the convenience of not having to go anywhere else for your outpatient consultation, investigation and treatment.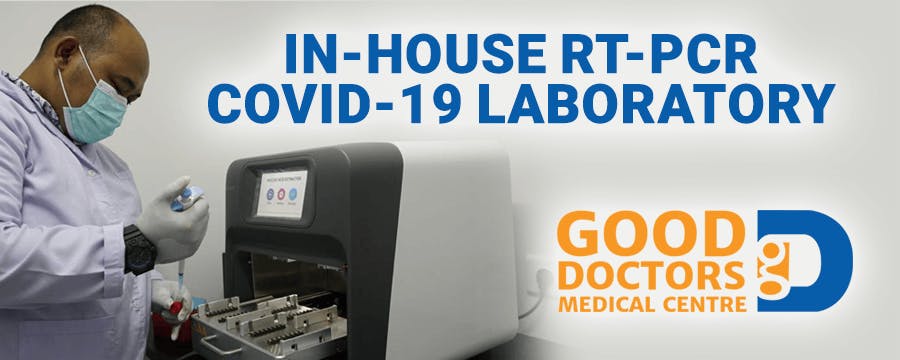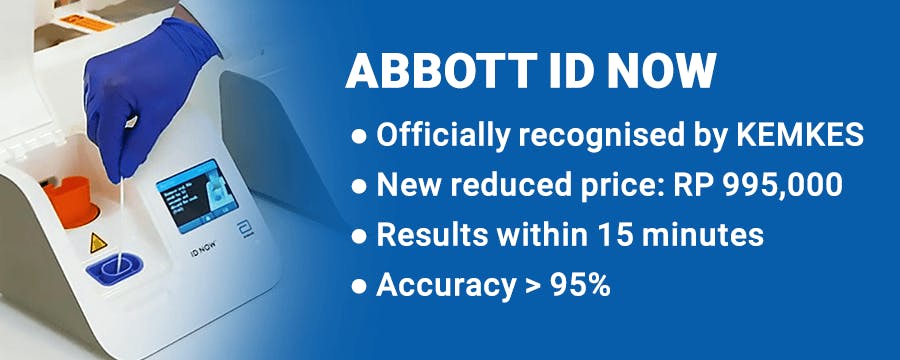 Latest News
Our RT-PCR Laboratory has now been certified by the Ministry of Health
24 hours (Provided following day is a working day): Rp495,000
For more information, please contact our admin directly.
COVID-19: Where to Get the Latest Information?
Our Clients